February Specials
Available through 2/28. Enjoy!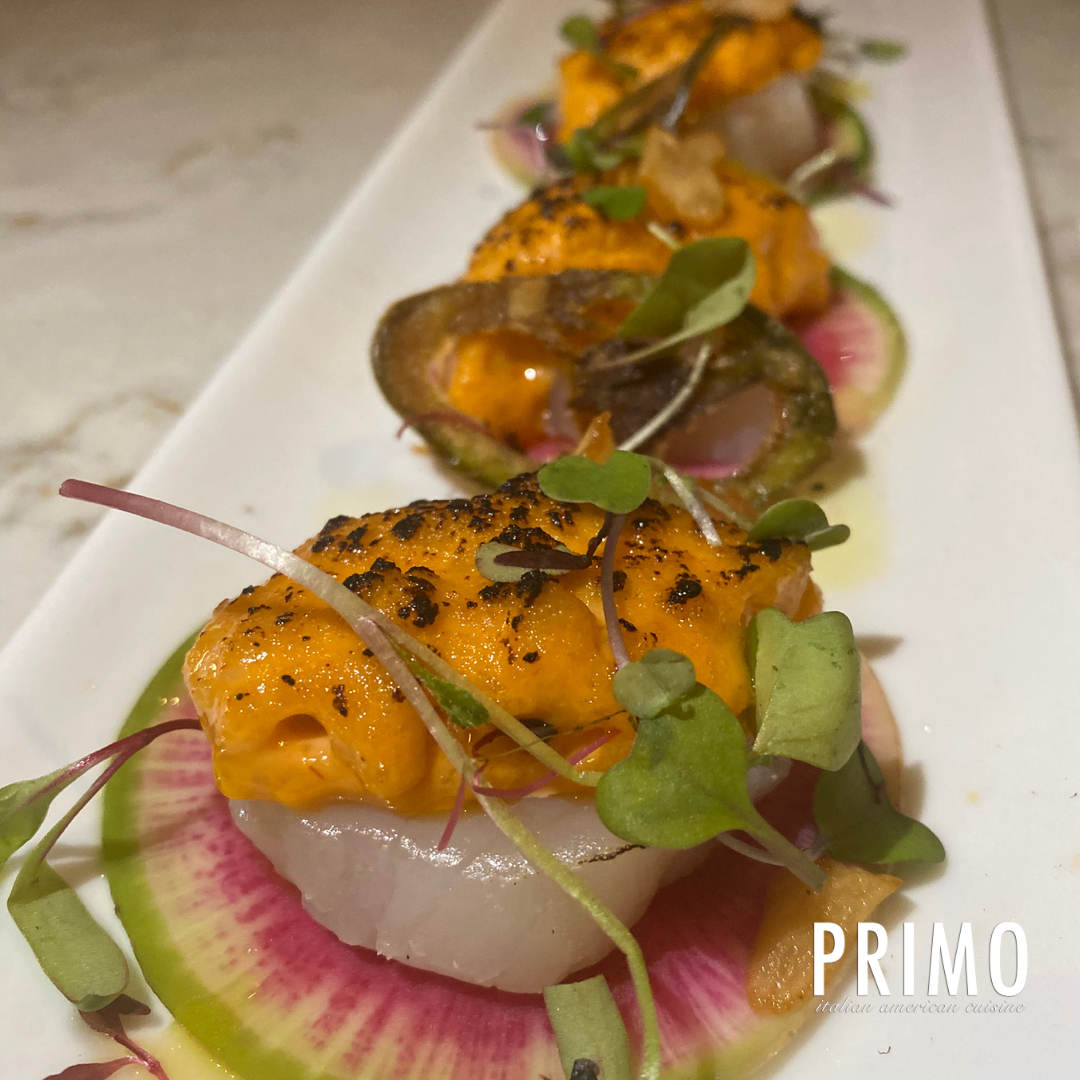 Scallops Crudo
Fresh jumbo bay scallops sliced thin. Topped with parmesan and siracha crust, crispy jalapeño and peppadew peppers finished with a brûlée torch.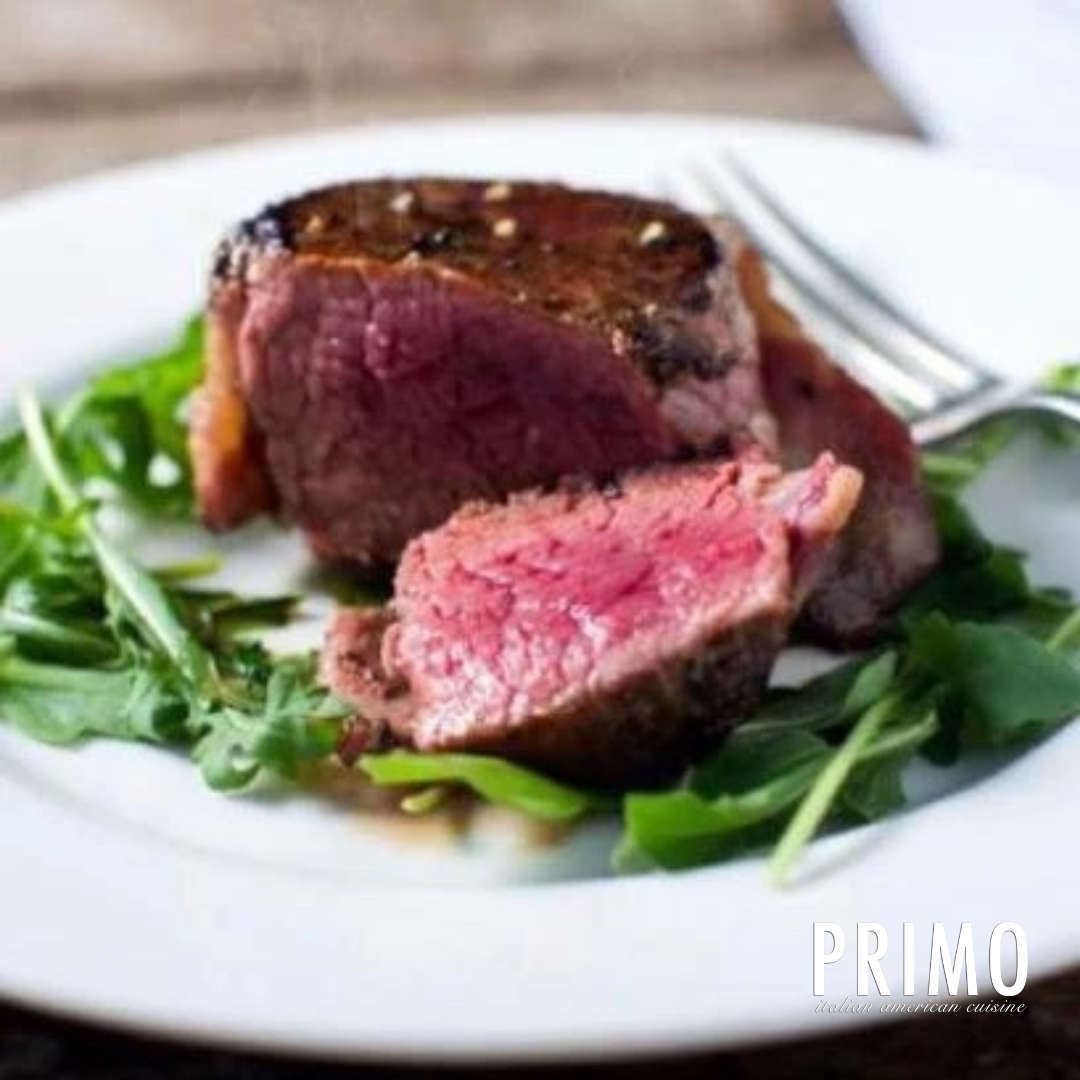 6 oz. Domestic Bison Filet
Lean bison filet served with fresh steamed brocoli and roasted garlic.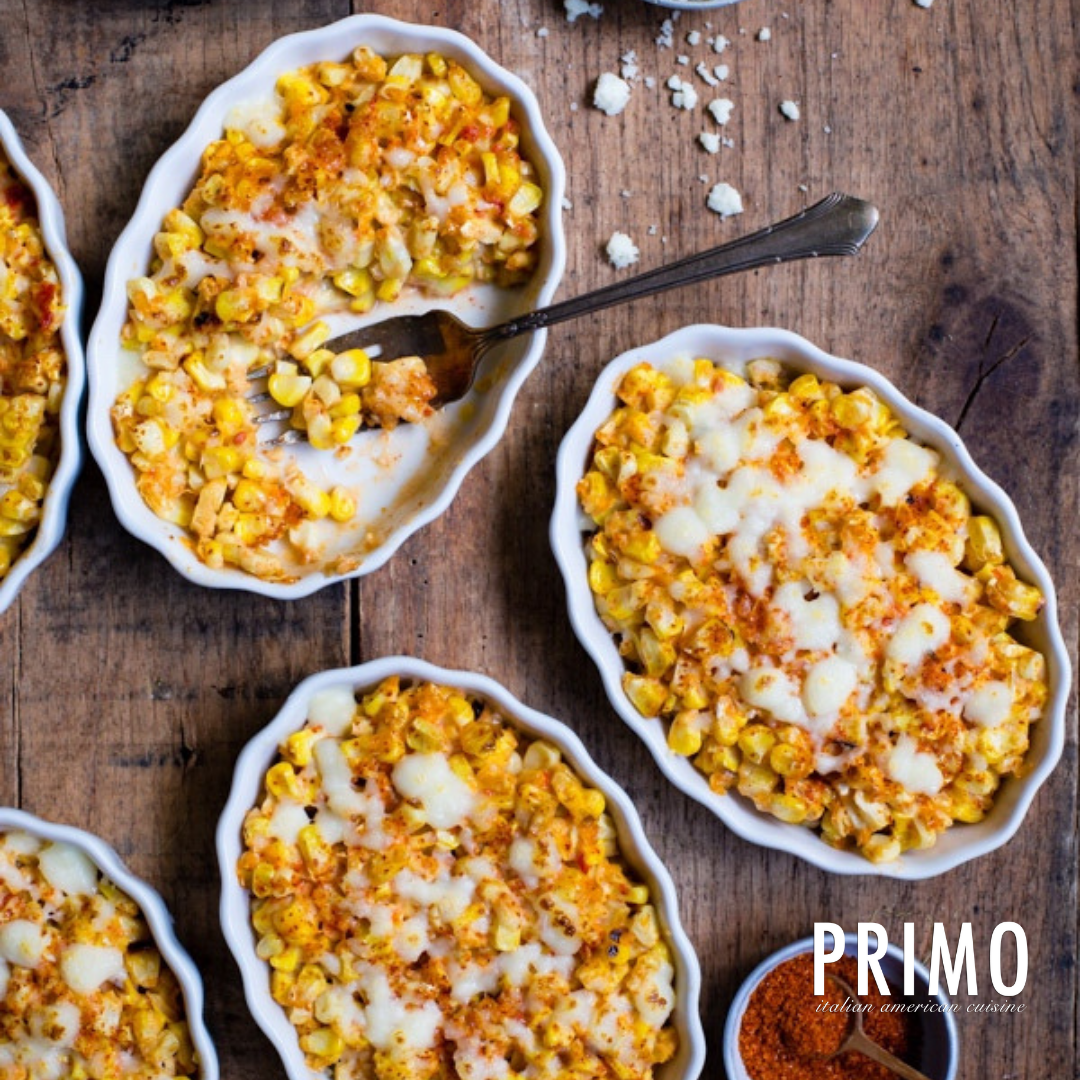 Elotes
Traditional fire roasted Mexican street corn. Finished with cojito cheese.