Thanksgiving Specials
Thanksgiving Pick Up times on 11/23 will be 11:00 am, 11:30 am, and 12:00 pm. All pick up times are final.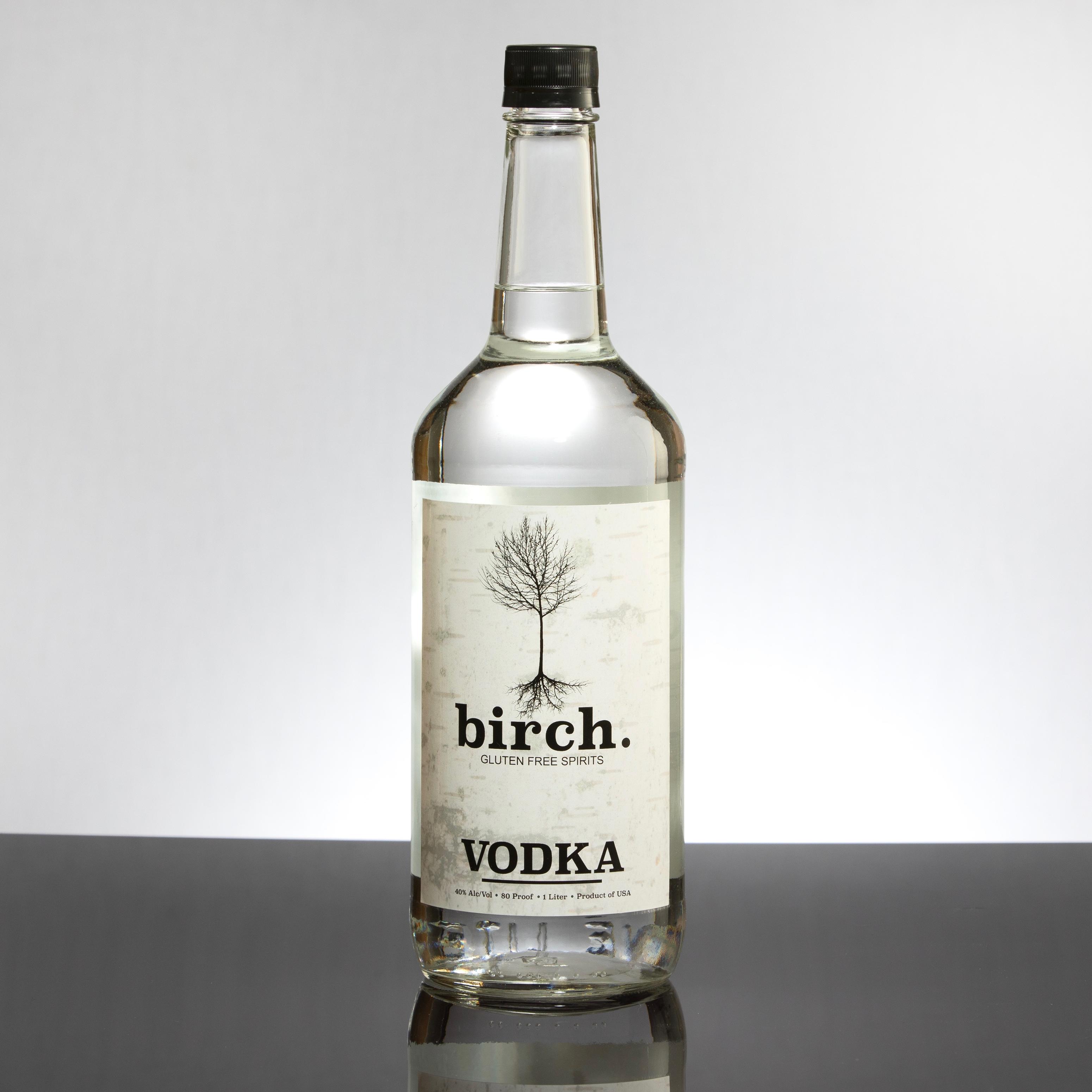 Birch Gluten Free Vodka.
*Gluten-Free *Distilled five times *Filtered twelve times *Made from local Midwestern Corn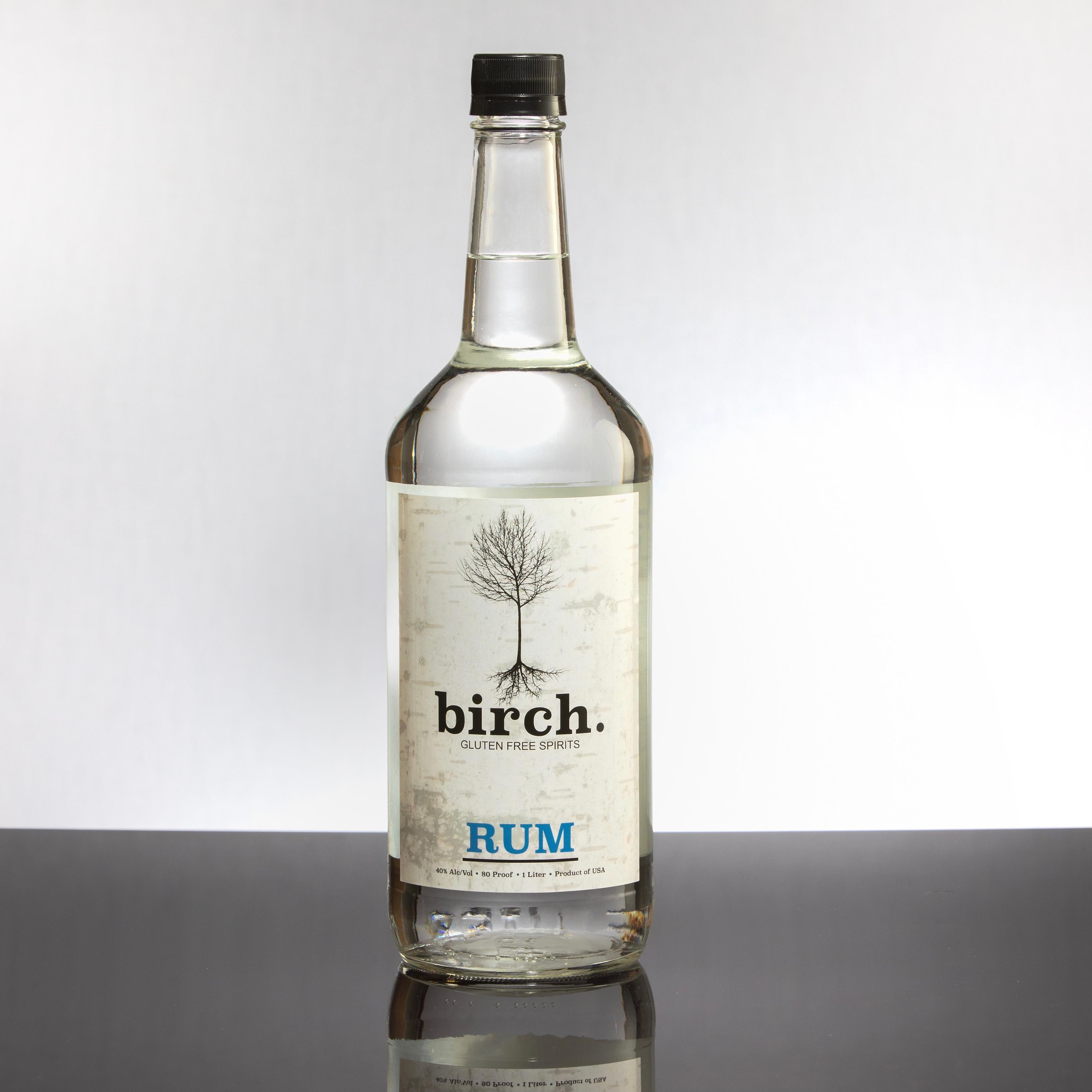 Birch Gluten Free Rum.
*Created from the first press of sugar cane *Filtered twelve times *Polished with a 6-stage filtration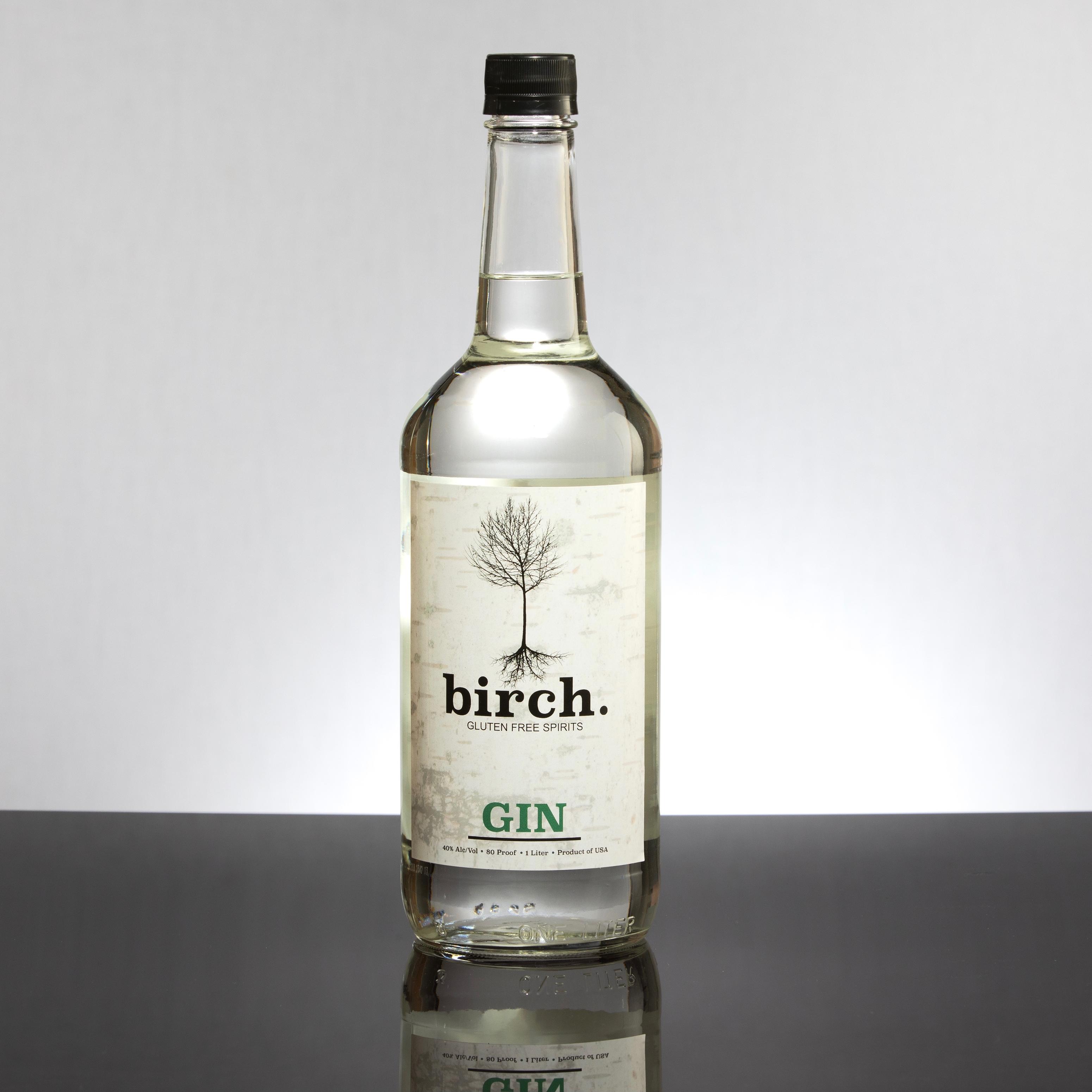 Birch Gluten Free Gin.
*Gluten-Free *Light International Style of Gin *Distilled four times *Citrus Forward *London dry style gin aged with organic juniper *Polished 9 times